Meet Atruchecks
We're on mission to help you improve your health by tracking its performance using simple and affordable at-home blood tests.
Your health is our mission
Whether you want to feel better, live longer, exercise harder or know yourself inside and out we want to empower you to take control of your health with our easy-to-use tests you can do at home. Our mission is to make state-of-the-art laboratory blood testing available to everyone.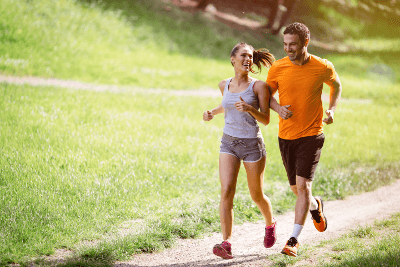 Easy testing and quick results
It takes less than 20 minutes to take your blood test at-home and get results within 48 hours with an option of a doctors review.
Safe and secure
We take security very seriously and work hard to make sure you have complete control over your data.
Сertified laboratories
We'll only ever work with the best partners who use the best, most accurate and most proven technology.
loading...